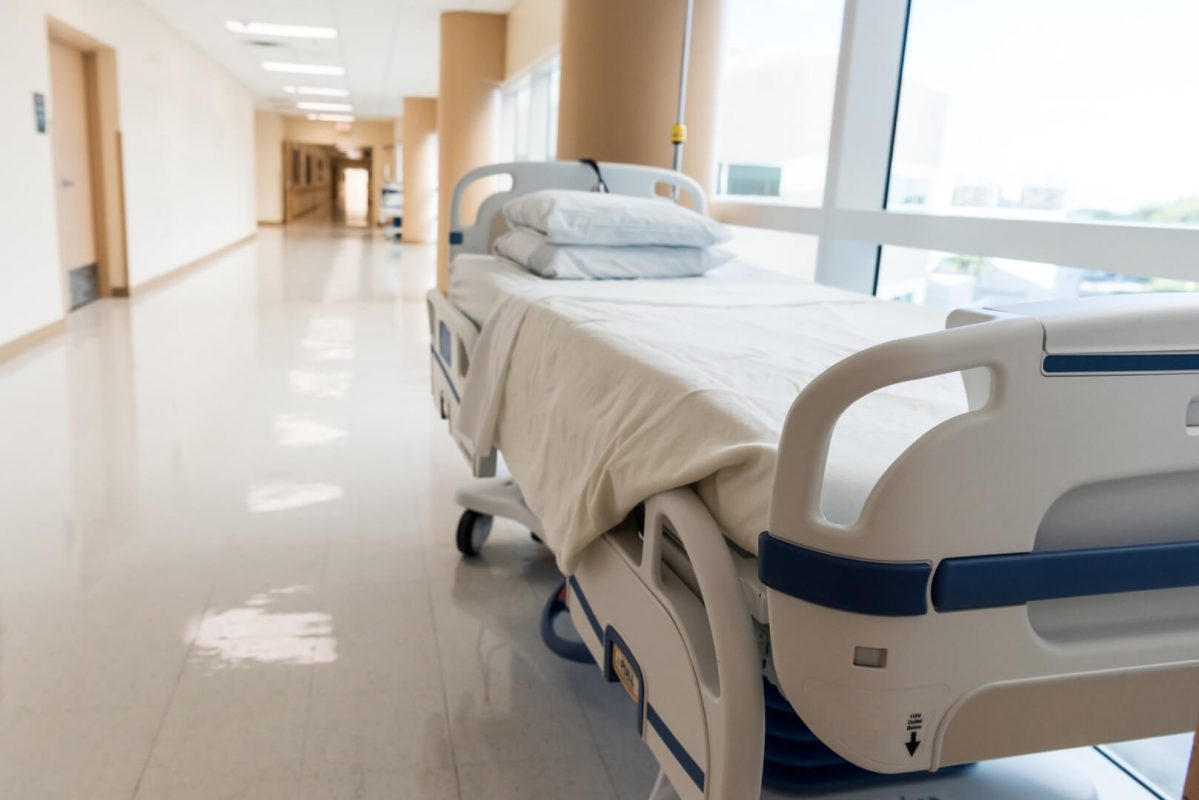 Manar has a history of continued growth and global expansion. For more than 40 years, Manar, has been a high quality custom plastic manufacturer, serving customers in dynamic industries.
The company was founded in 1974 by four partners: Wendell Azbell, Gene Nolen, Dick Miller and Kenton Roush. Currently, Gene Nolen is Chairman and CEO; Michael Cirone serves as President. Manar is an ESOP that was established on Feb. 28, 2017.
The following is a brief timeline of Manar's growth and expansion:
1974 – CEW was established.
1977 – KEY MFG was established.
1979 – GTR was established.
1980 – MR Industrial Services was established.
1984 – Plasfinco was established.
1985 – Tennplasco was established.
1989 – ECA was established.
1991 – GTR and CEW merged to form MANAR.
1993 – Tennplasco was merged into MANAR.
2008 – MANAR-RELIANCE joint venture was established.
2010 – MANAR acquires balance of KEY MFG. .
2014 – New Class 'A' paint line installed & Plasfinco was consolidated into Tennplasco.
2017 – MANAR became an ESOP.
2019 – CEW was consolidated into Manar's other facilities.
---
In the plastic manufacturing arena, Manar has a depth and breadth of experience few other companies can claim. We manufacture critical, high-precision components for many industries, including electronics, automotive & transportation, medical, lawn & garden, power sports, building & construction, plumbing and appliances. We have maintained positive relationships with customers over the years, and our very first customer is still with us today. We believe our growth is a testimony to our commitment to provide quality thermoplastic products at competitive prices.